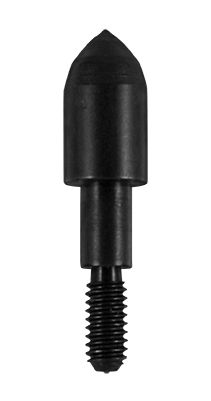 Dead Ringer 100 Grain Field Points – 12 Pack, Size: 9/32
$7.99
Description
Tip your favorite arrows with Dead Ringer® Field Points during your next target shooting session and improve your shooting abilities for when the time comes to make the shot really count. Available in a variety of thread sizes to ensure compatibility with all arrow types, these field points come 12 to a pack and are excellent for honing your archery skills with.
FEATURES:100 Grain Field Points – 12 Pack
Ideal for use while target and practice shooting
Available in a variety of sizes to ensure compatibility
Smooth design for easy pulling from target
Size: 9/32.